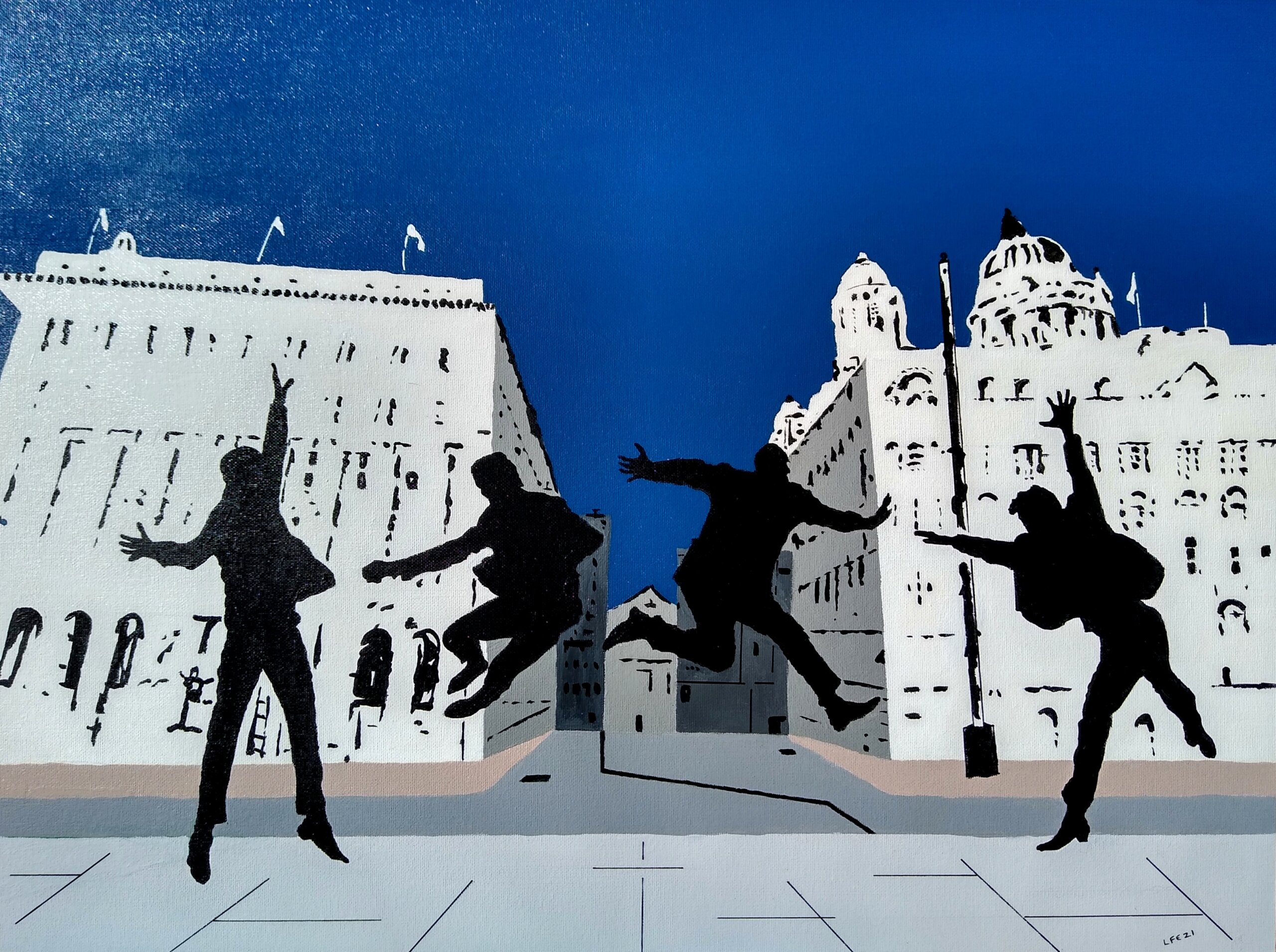 On 3 July 1961, the Beatles returned to Liverpool from Hamburg and on the 13th July had their next live engagement at St John's Hall, Tuebrook, Liverpool !
On the 14 July in 1962, The Beatles' first performance in Wales took place at the Regent Dansette Ballroom in Rhyl !
On 15 July 1958, Julia Lennon, the mother of John Lennon, was knocked down and killed by a car driven by an off-duty policeman.
On 16 July in 1969, the Beatles were in the middle of recording " Here comes the Sun " a George Harrison composition. This was released on the album Abbey Rd and has been covered many times since by various artists.
On 17th July 1968, Yellow Submarine, a British animated film based on the songs of the Beatles was released. This takes place in the fantasy world of Pepperland, a psychedelic world that faces doom at the hands of the villainous Blue Meanies.
On 18th July 1962, the Beatles performed in the Cavern Club at lunchtime and evening !
On 19 July 1964, the Beatles appeared at Blackpool's ABC Theatre as part of the TV show Blackpool Night Out !
On 20 July 1957, Paul was invited to join the Quarrymen.
On 21 July 1969, the Beatles began recording 'Come Together' in Studio 3 at EMI Studios, Abbey Road.
On 22 July 1961, the Beatles performed at Holyoake Hall in Wavertree, Liverpool. The venue was about 200 yards from Penny Lane.
On 23 July 1967, the Beatles went sightseeing in the countryside around Athens in Greece
On 24 July 1967, a full-page advertisement appeared in The Times newspaper, signed by 64 of the most prominent members of British society, calling for the legalisation of marijuana. Among the signatories were The Beatles and Brian Epstein.
On 25 July 1961, the Beatles performed at the Cavern, with Gerry and the Pacemakers, the Bluegenes, and others.
On 26 July 1967, the Beatles, encouraged by John Lennon, were exploring possible Greek islands to buy, with the intention of living and working there alongside family and friends. #beatles #liverpool