About
I enjoy bringing subjects to life with bold use of colour and have developed my own distinctive style using acrylic paint on board, painting landscapes, wildlife and world events, occasionally including humour with a social commentary.
I especially enjoy producing work that provokes a response from the viewer, often experimenting using contrasting colours. I aim to inspire the viewer to connect emotionally and question the status quo.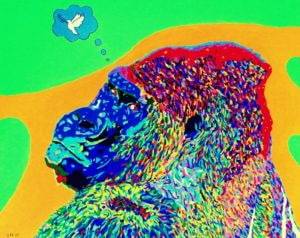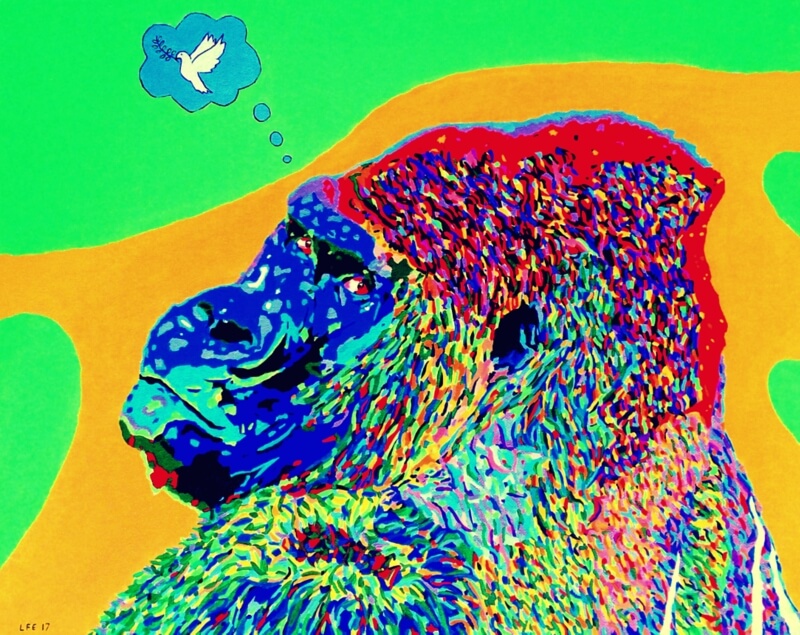 Gallery
I admire the work of all artists, with a particular interest in the era of Pop Art and the work of Andy Warhol, with a focus on his experimental use of colour and mass produced images based on popular culture and icons of his time. Warhol worked across a wide range of media—painting, photography, drawing, and sculpture. In addition, he was a highly prolific filmmaker. One of his most famous films, Sleep, monitors poet John Giorno sleeping for six hours.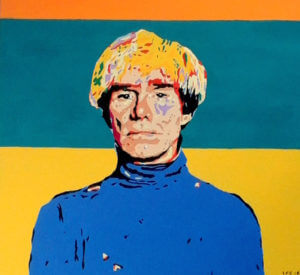 Exhibitions
In 2017 I exhibited at the Buckland Art Gallery in the Cotswolds. In 2018, I exhibited and sold at the Liverpool Art Fair and have since sold several paintings in 2019. Over the last few years I have exhibited at the Grundy Art Gallery in Blackpool and in 2019 at the Surface Gallery in Nottingham.
I have just finished an exhibition at the Met Quarter with DOT Art Gallery in Liverpool and am currently showing a Beatles painting with Promoting Art in Aintree as part of their Valentine's Day theme. Due to the current pandemic, all exhibitions have now been suspended and replaced with virtual online shows of which I have participated in several, see news items.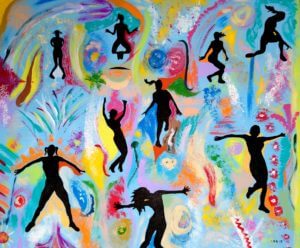 Portfolio
Most of my work that is not celebrity based, is for sale, ranging in price from £150 – £250 unframed, including postage to the UK. Please email me for details and price. The painting on the left, the Beatles statue in Liverpool by the Albert Dock, is currently for sale at the Aintree University Hospital for £225. Now withdrawn from sale, as this painting is on permanent loan to the hospital. I have an E Bay account under @apolloartefacts where some of my paintings are for sale.