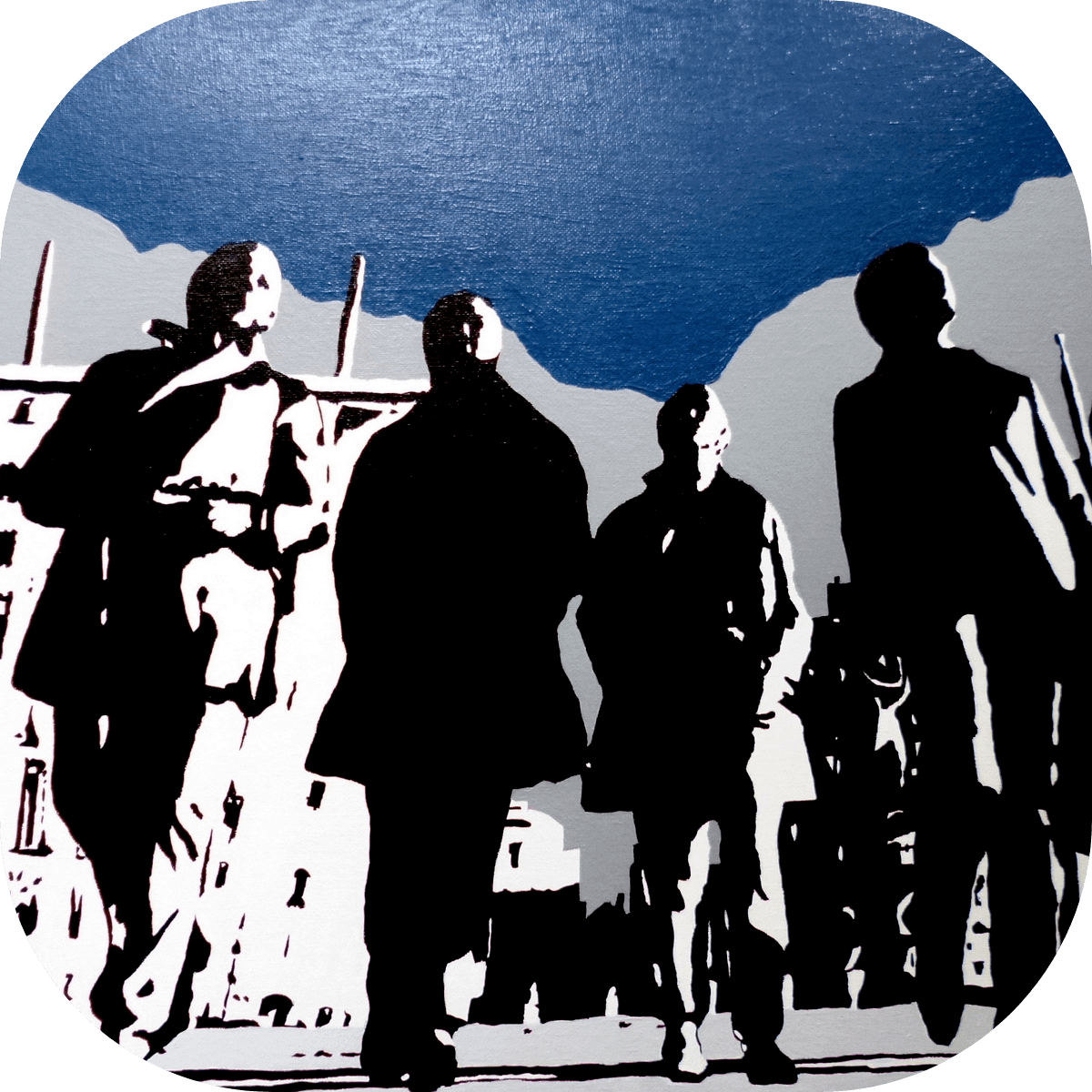 Posted a copy of my painting "Yesterday" on my Instagram account and tagged ArtJobs who then gave me a shout out on their account which received 99 likes. Very good for sharing my work with the world. Selected as artist of the month July 20 by ArtJobs, the largest online art opportunities source on the Net. Yesterday now sold.
Artjobs.com is the largest "Open Calls " and job listing site for the arts & creative industries.
 
I am entering my painting " Together " into the June 21 artist of the month competition !